AACA Museum, Hershey, PA March 15, 2014
Trip to the AACA Museum, Hershey, PA to experience their Art of the Build display. www.aacamuseum.org. When we left in the morning, the skies we cloudy and the forecast was for some showers. A few of us bravely drove old cars, and fortunately showers never appeared.
Jim & Linda in their '63 Olds Cutlass convertible, David Warfield & Matt Brashears in David's '63 Impala, Butch & Sissy in Reddawg '57, John & Janet in their '57 Ford, John H and Krysta H in John's Classic pickup and Frank & Bev in Bev's nifty Camaro ~ along with in new steel: JR & Joann, Mike & Martie K, Peggy Late, Ed & Marsha Z and Barb Z, Martin & Lori L, Frank & Alice and Dale & Ann Geiman. It was a nice crowd! We had only a few directional mishaps, so all was good.
We actually left on time and had a nice drive up the road. At a pit stop in Dillsburg, Reddawg took over leading the pack. Once we got to within 3 miles of the museum, we stopped at a nice Bob Evans for brunch to maximize our time in the museum. The special display of Art of the Build was very impressive and we all enjoyed a great day. Leaving the museum, we stopped at Isaacs Deli in Hummelstown and most of us had never been to an Isaacs. I think we can all recommend Isaacs in the future! They are a limited chain, with only 17 restaurants in PA, but if you see one, stop in for flamingos, a great meal and great service!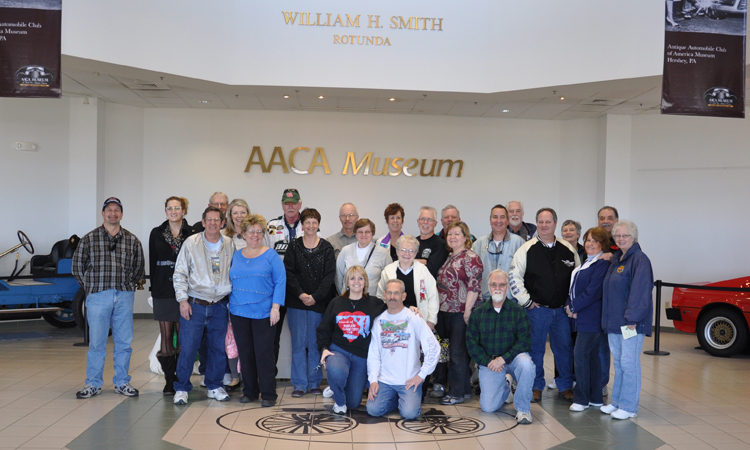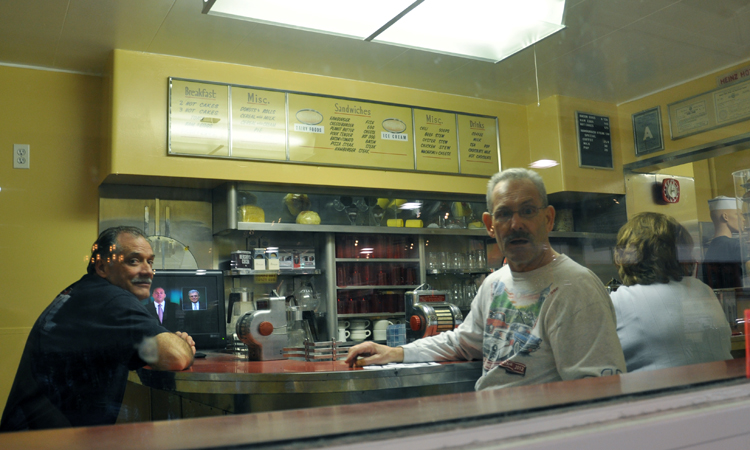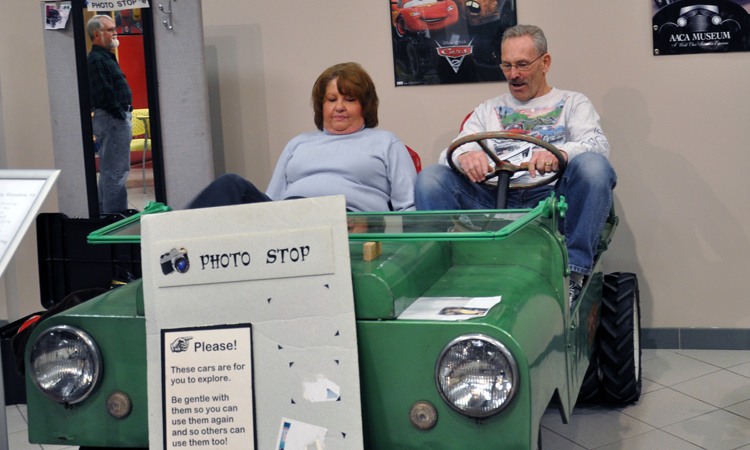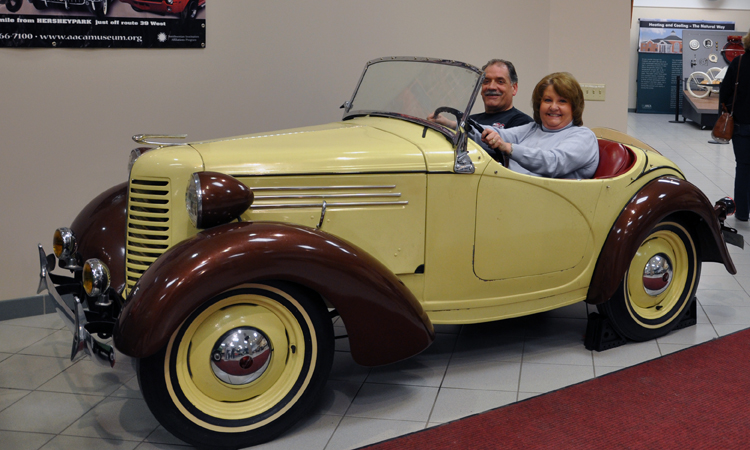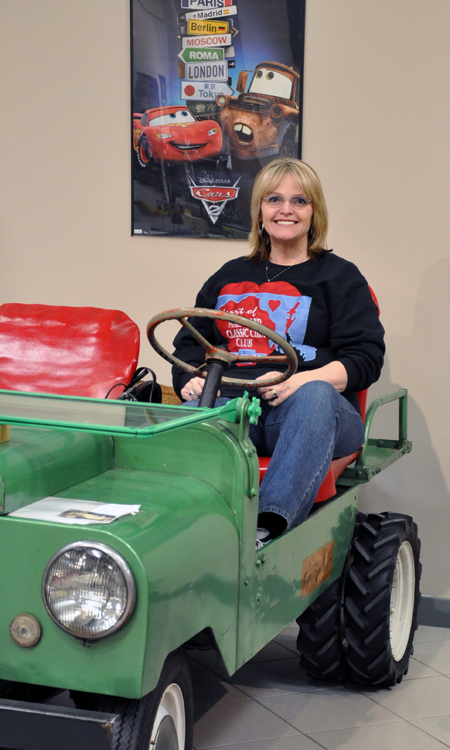 HMCCC OFFICERS

President: Frank Baker
410-840-8089 fobaker@comcast.net
Vice President:
Ed Zimmerman
301-865-5270 ezclassics@comcast.net
Treasurer: Butch Riley
Secretary: Marsha Zimmerman
301-865-5270 mzclassics@comcast.net
Sergeant at Arms
Paul Schneider
301-831-7618
Spider Woman
Sissy Riley
(she tends our web!) http://www.hmccc.50g.com/
Club Email Address: 567hmccc@comcast.net
Newsletter Editor
Carroll Anderson
7018 Willow Tree Drive
Middletown, MD 21769
email: c.g.anderson@comcast.net
or phone: 301-371-7087
Contributions to the newsletter are welcome and encouraged!
MEMBER SUBMITTALS for publication in the newsletter are encouraged. If you have a tech tip, commentary, cartoon, item or article of interest or anything you wish to share with fellow members, please send to the above address.
Maryland State
Representatives For
Classic Chevy International
Ed Zimmerman
New Market, MD
EZClassics@comcast.net
301-865-5270
April Grammont
Westminster MD
(410) 876-8898
aprilg57@aol.com

CCI memberships are $39.99 per year and include a monthly magazine with tech tips, news and a parts catalog for stock & performance items for 1955 to 1972 Chevys